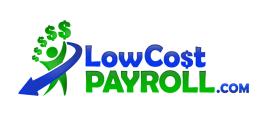 Call Today for a Free Quote

Call (877) 501-7243

Flat Monthly Rates, No Hidden Charges!

Payroll Solutions for Your Business

Welcome to LowCostPayroll.com, we are a payroll processing firm dedicated to providing small and medium sized businesses (150 employees or less) with fast, accurate and flexible payroll processing solutions and services.  Our Payroll services offer an affordable and convient option for businesses currently utilizing an internal payroll system or other outsourced payroll services.

Affordable Payroll Solutions

Rates start at only $29.00 a month  plus $1.25 per month per paid employee.  LowCostpayroll.com offers special discounts for 501(c)3 non profit corporations.

Most clients we work with experience a large savings over traditional in-house payroll services or other outsourced payroll firms.  Our services leave you and your employees free to focus on what is really important......growing and managing your business.  You will save the time, hassle, and headache of an in-house staff and additional salary and employee benefit expenses.  We offer competitive pricing that all businesses can afford.  Our services are provided to you at an all-inclusive monthly fee; there are NO HIDDEN CHARGES.  Services such as employee direct deposit, 24/7 online access, and check printing are provided at no additional cost.  Companies that partner with us will gain additional features and services, all at a low, competitive rate. 

Customized Payroll Services

We offer our customers an unparalleled level of customer service and personalized support.  We ahve the abilit to cater our services to your unique business needs.  We offer convenient services such as; direct deposit, customized reports, personalized attention and more, all at no extra charge.

No Hidden Fees

Many payroll services will charge substantial hidden fees for services or extra reports created.  We never charge hidden fees at :LowCostPayroll.com!  We consider features such as Direct Deposit, 24/7 employee online access, year end W-2 processing and more as a quality standard.  We won't nickel and dime you for every report generated, check printed, direct deposit processed, etc. 

Easy to Read Reports

Our easy to read reports and 24/7 web access to payroll information make managing your payroll easier than ever.  Our payroll processing solutions save you time, frustration, and most importantly, money. If you want to avoid payroll headaches and focus on the management of your business, contact LowCostPayroll.com today to explore our low-cost, hassle free payroll solutions.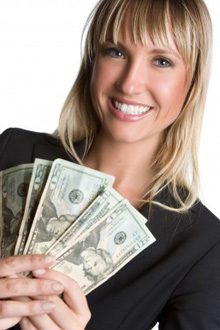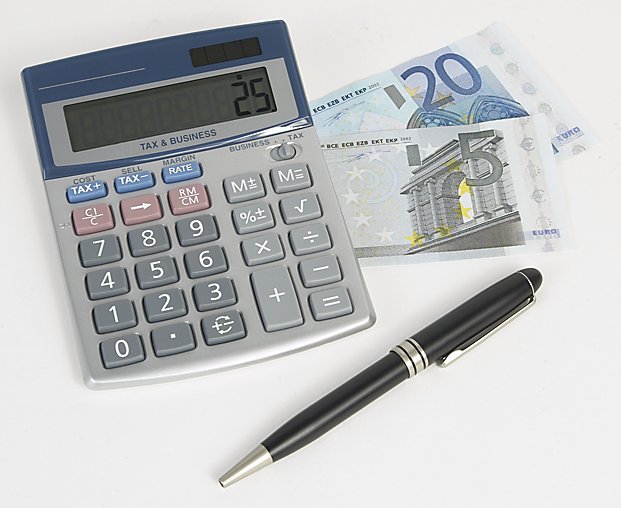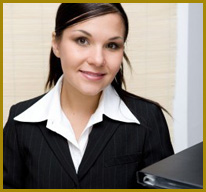 LowCostPayroll.com offers you over twenty years of experience in business and accounting industries.  We are an independently owned and operated enterprise, committed to providing clients with the highest level of service and personalized attention all at affordable, competitive rates.  Our team is dedicated to providing you with personalized, individual attention on all of your payroll matters....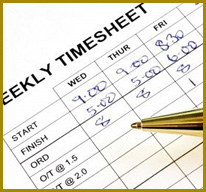 LowCostPayroll.com offers you a variety of payroll solutions to meet the needs of your unique business.  Services can be tailored to fit your individual needs.  There are no hidden costs or addtional fees for customized service options....